"Breakthrough device provides back pain relief in 15 minutes"
experience clinical-grade decompression therapy from the comfort of your own home!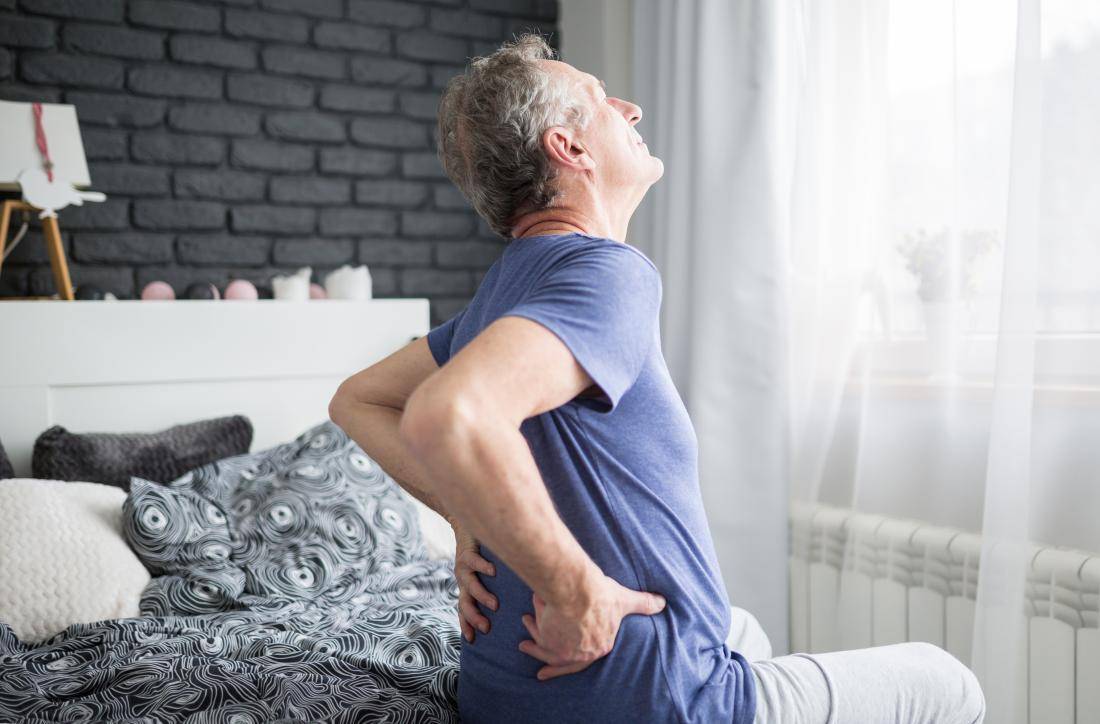 Long-term chronic back pain leads to serious health complications and it can suck the joy out of your days for weeks, months, and even years...
If you suffer from chronic back pain, you know it can make any physical task unbearable, and you've likely suffered from the laundry list of mental side effects like poor focus, increased stress, reduced productivity, irritability, and the list goes on...
You've probably tried all the usual remedies, awkward exercises, and nothing seems to work...
Analgesics and NSAIDs are often used to treat the pain but they do nothing to treat the underlying condition. In fact, they can interfere with the healing process and put you at a very high risk of further injuries.
Painkillers mask the pain, making us oblivious to any further damage we may be doing to our backs during our daily activities. That's why painkillers should be restricted to times of rest, like when you're sleeping. Taking painkillers when you're active will only lead to further injury.

Maybe you've even considered spinal decompression therapy, only to find out the price tag can run up to $6,000 for a series of treatments... talk about legal robbery...
LumRelief™ - THE #1 RECOMMENDED LUMBAR DECOMPRESSION BELT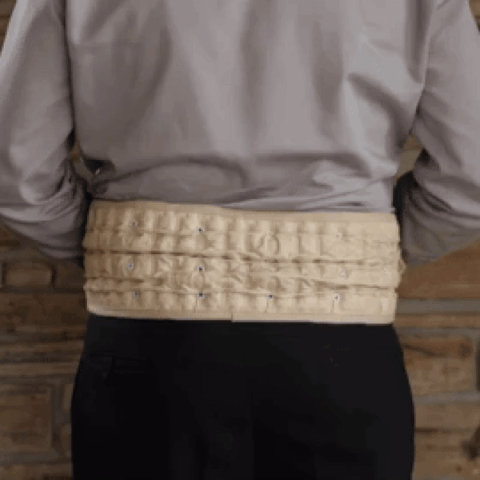 ✅ SUPERIOR LUMBAR SUPPORT - Providing clinical-grade traction and decompression therapy, LumRelief™ helps lift your upper body and unload the weight off your lower back, allowing the muscles to relax and helping relieve pressure off pinched nerves. Reducing the constriction on pinched nerves such as the sciatic nerve helps relieve shooting leg pains.
✅ BACK PAIN RELIEF - Stretches and relieves tight lower back muscles and provides pain relief for degenerative, herniated, or bulging discs, hyperglycemia of lumbar vertebra, long driving or sitting periods, scoliosis, and more.
✅ RELIEF ANYTIME, ANYWHERE - LumRelief™ can be used during activities or while resting and relaxing. It can easily work under your clothes so you can get relief while walking, sitting, lying down, gardening, golfing, driving, and more.
UPDATE: Due to increased social media attention, inventory is almost sold out and will not be re-stocked until further notice.

Herniated or Bulging Discs

Lumbar Acute/Chronic Sprain

Spondylolysis and spondylolisthesis

Compression fracture in the lumbar region

Lower back pain due to physical or physiological conditions

Strenuous jobs requiring heavy lifting or long hours driving
FEATURING BREAKTHROUGH SPINE DECOMPRESSION Technology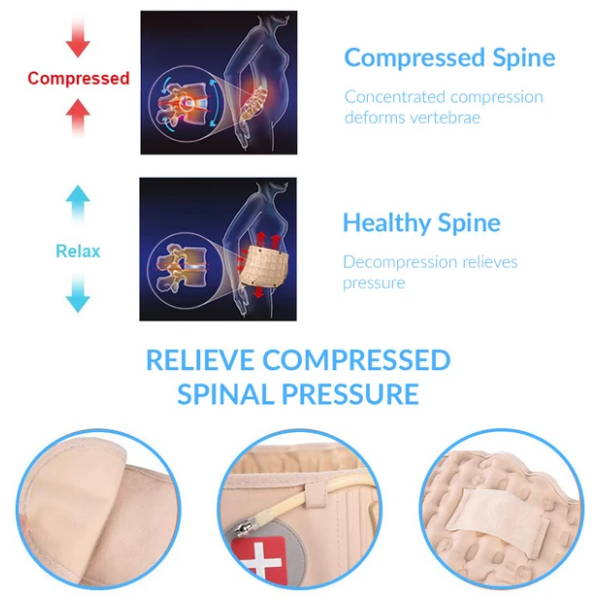 This belt is used by doctors and back specialists during expensive visits. The same type of spinal decompression therapy can cost up to $6,000!
When LumRelief™ is inflated, it increases in height by 4 inches (7.5 cm). The belt cradles the hip and the lower rib cage, lifting your upper body and unloading the weight off the lower back, allowing your muscles to relax.
The belt helps decrease pressure on your back, stretches tight muscles, and decompresses the discs so you can finally get relief.
Less pressure means less pain!
UPDATE: Due to increased social media attention, inventory is almost sold out and will not be re-stocked until further notice.

What Are The Benefits Of LumRelief™?
Provides spinal decompression therapy to relieve pain naturally

Relieves painful pressure naturally for several hours/days after use

Stabilizes the lower back for a taller, straighter, pain-free posture

Rehabilitates spinal conditions such as spinal stenosis, herniated or bulging discs, scoliosis and sciatica

Improves core strength to support a straight and healthy spine

Stretches tight muscles to relieve stiffness and soreness
Get the LumRelief™ Decompression Belt today and feel the difference in under 15 minutes!